Services

KVM Choice Services - Finance Options & Leasing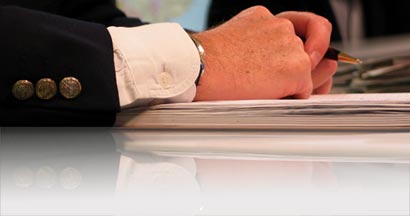 KVM Choice Ltd is a licensed credit broker therefore we offer tax efficient corporate financing
Available for any product order over £ 2000.00 net. With 1,2,3 & 5 Year Contracts.
Lease Rental
Lease Purchase
Short / long Finance Options
We offer every possible support service available in the UK for the products we supply as approved top level suppliers of leading brands:
Including: Raritan, Rose, Adder, Aten, Fujitsu, Rittal, Austin hughes...
We provide the best advice for the service that's right for you - to help you look after & expand your system as your needs grow and technology changes.
Call us on 0870 997 5010 for more info.
' We never forget the choice is yours '
KVM Choice